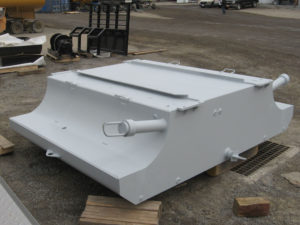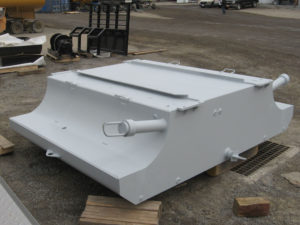 After countless hours and design CRS launched a 900 gallon crashworthy fuel tank for a Switcher Cab into production. The first unit was delivered to the customer in March with great satisfaction.
Contact us today about our growing family of crashworthy fuel tanks at CRS. We will build to your specifications and help you design the tank needed for you locomotive.
Click the image to the right to enlarge the photo.